Posted by:
The Editor
in
2020 Newsletters
b

y Angela Cotton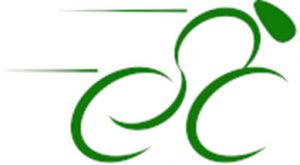 If you'd like to know about:
• Safer routes around the city
• Repair shops
• Buying a second hand bike
• Keeping your bike safe
• Reporting problems on your route
.
.
.
.
.
contact Southampton Cycling Campaign at cycleaid@southamptoncyclingcampaign.org.uk
Let us know your area and someone local will get back to you with free advice.