Posted by:
The Editor
in
2019 Newsletters
.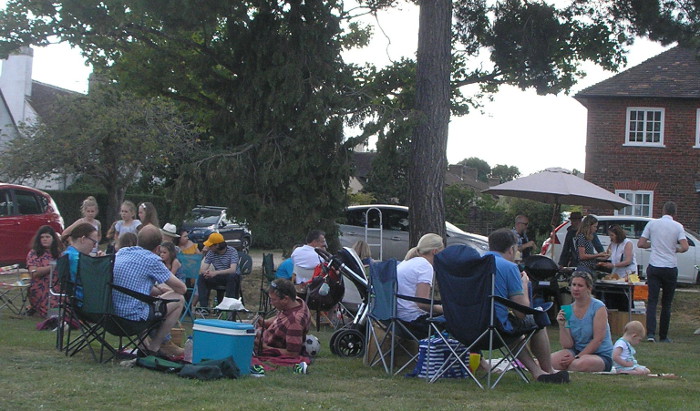 Around 90 people were at the barbecue on a very pleasant afternoon. The barbecue chefs were again Ken Hickling and Mark Wakeling. Josephine Wakeling supplied the vegetarian meals. For face painting, we thank Lizzie Cox and her merry band of helpers. Sue Kench and her two girls ran the children's games.
Many of you observed the request to bring your own plates etc. So we cut down significantly on the use of disposable plastic and produced less waste.
There are many residents we do not see at this annual event. Would you like to have something different? Tell us what you think.