Posted by:
The Editor
in
2018 Newsletters
b

y Ray George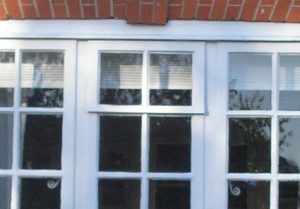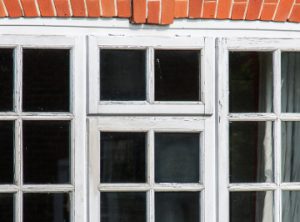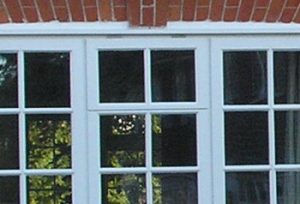 On the left is an original window.
In the centre is a double glazed window, where there has been little care to reproduce the features of the original.
On the right is a new double glazed window which has replaced the one in the centre. The manufacturer has paid great attention to getting the details right.